TOP 10 REASONS TO REGISTER FOR
SUMMER CAMP TODAY!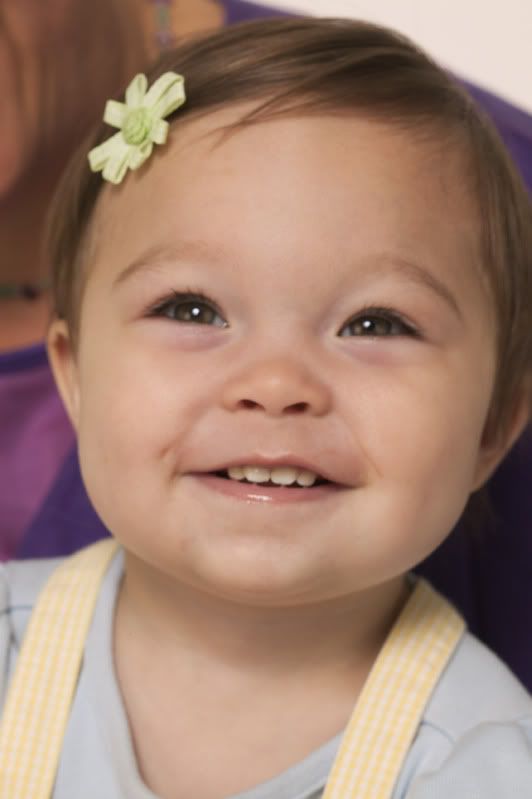 Summer is longer than we remember.
Music makes any day great.
Music is good for us!
Music makes us all happy!
New songs for summer.
Your child is getting ready for preschool, in the fall
Outside music making is a blast!

Crafting
Introduction to Keyboarding.
We LOVE you!
Call Helen to talk about your child and find just the right class: 952-412-026
5